A DARK DAY FOR EUROFAST...

On the morning of Thursday 4
th
 March we received the very sad news that our highly valued CEO, colleague and friend Jaap van der Graaf has passed away unexpectedly, at the age of 61.
Everyone is totally lost for words. It is a massive loss for his family, friends, acquaintances and of course for all Eurofasters.
Thanks to Jaap's drive and entrepreneurship, Eurofast has developed into a leading organisation in mechanical fastening. With his human approach and dedication, Jaap had become the face of Eurofast. Although Jaap may not have said it often, he was tremendously proud of Eurofast and its Eurofasters.
We are very grateful of what Jaap has meant for Eurofast. We are going to miss him very much, as a person and as a leader, and we shall continue the company in his spirit.
We wish his wife, children and grandchildren all the strength to bear this heavy loss. As a company we are doing everything we can to come to terms with this gigantic loss.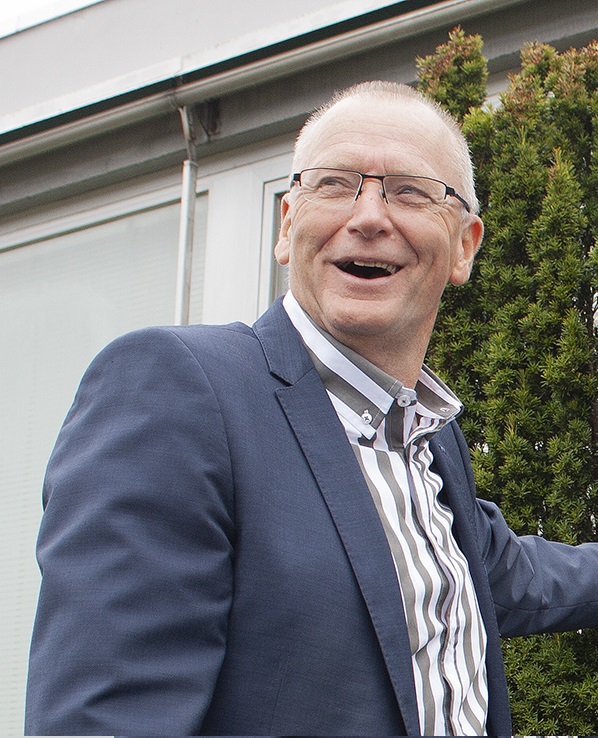 YOUR PARTNER IN MECHANICAL FASTENING SOLUTIONS FOR THE BUILDING ENVELOPE
Select your region and country
Please choose region and country and click on: "Go to website"
CONTACT US
Cannot find what you are looking for?
Send an e-mail or give us a call, we are here to help.
Customer service: sales@eurofastgroup.com
                                  +31 493 74 52 00
Available from Monday to Friday from 7.30 am to 5.30 pm (GMT+1).